On 29/04/2018 Sokoine University of Agriculture Students had a privilage to attend the university BARAZA as the requirement of our constitution Article 28(3). Student had a chance to hear the government perfomance report and put forward their recomendations and suggestion to the Students Organization leadership. SUASO government was too delighted on the participation of SUASO members and leaders from various Organs and SUASO cabinet.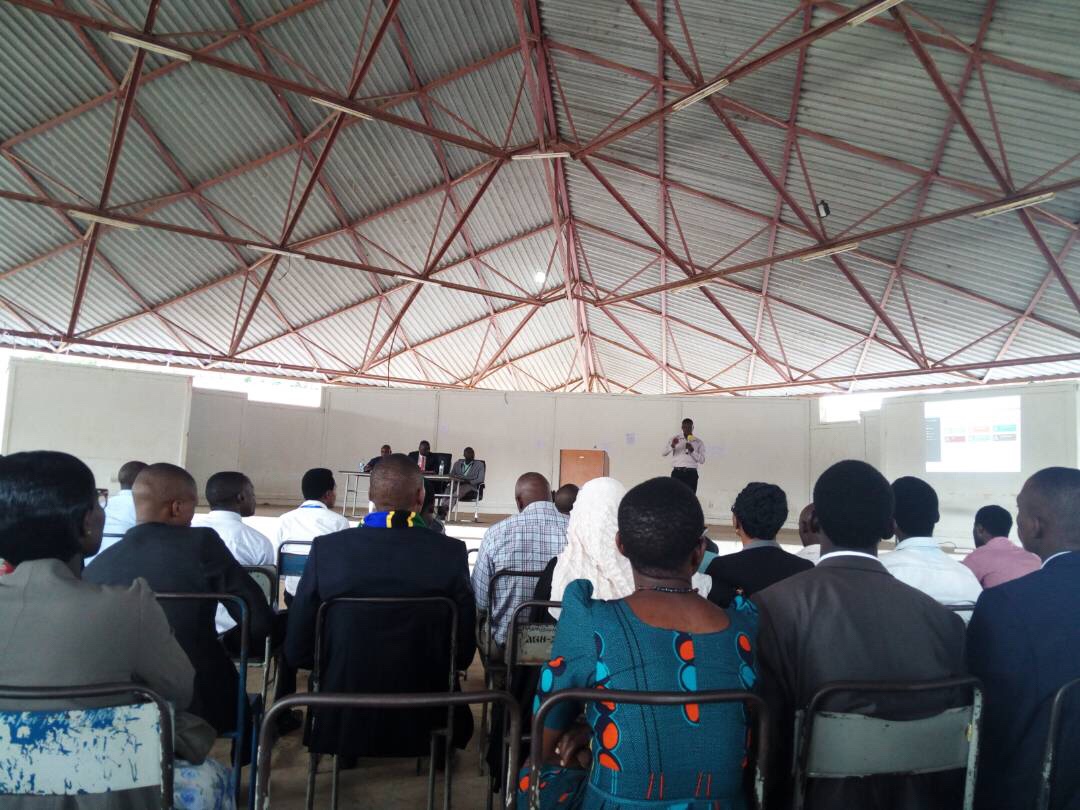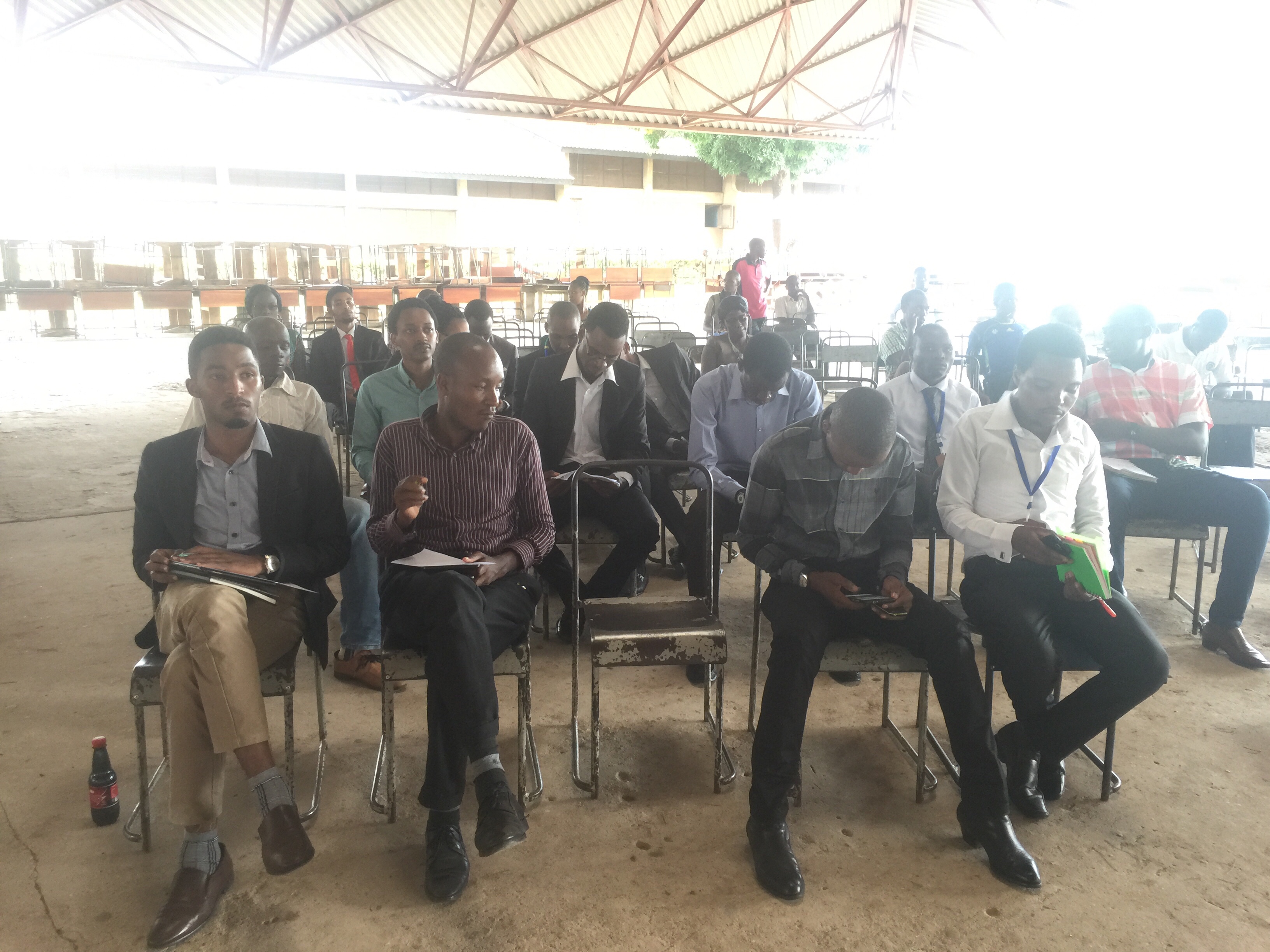 SUASO members at the BARAZA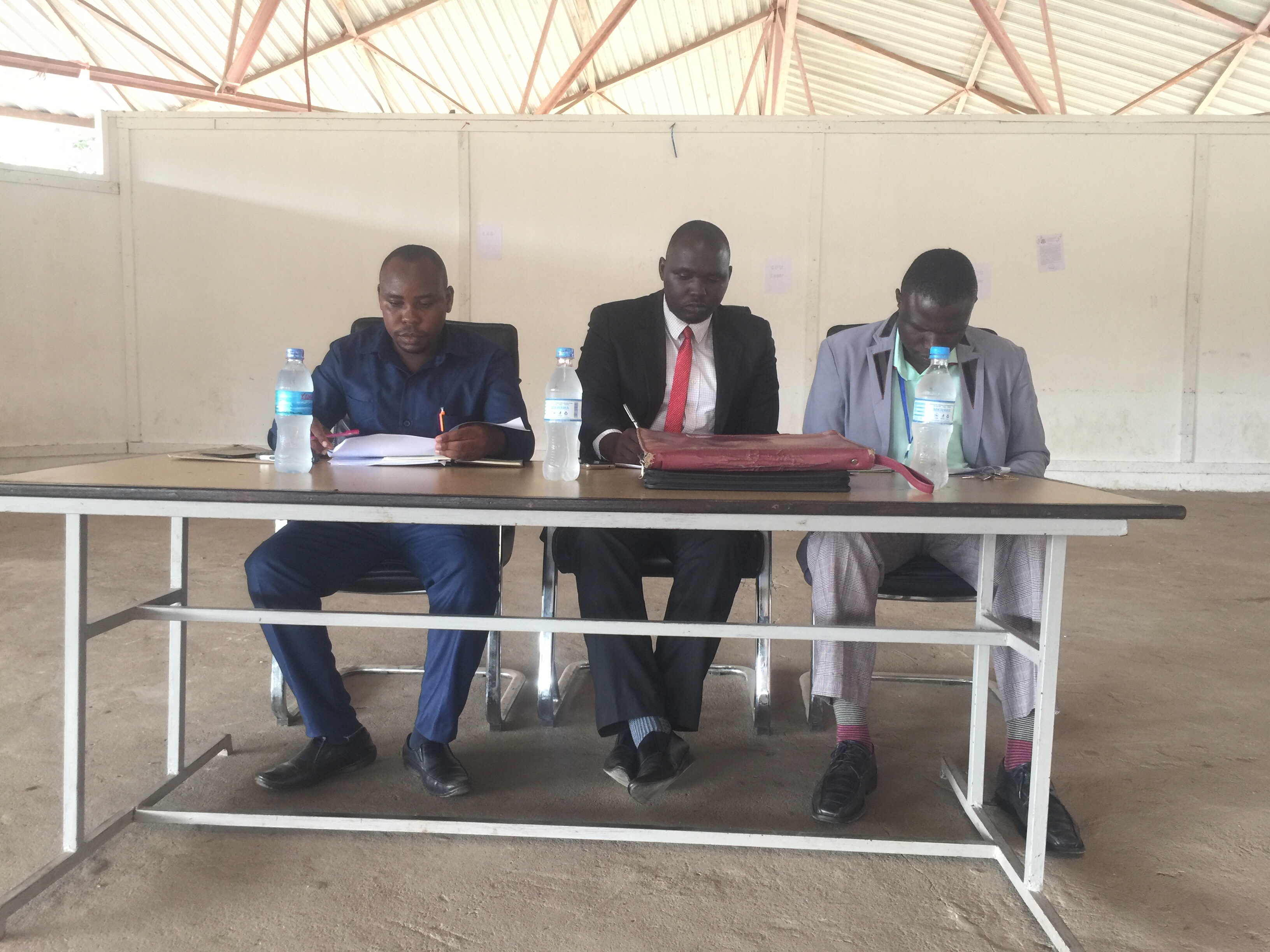 From the Right Hon. Ally Rashid (the BARAZA Secretary) Hon. Peter Laurent (The BARAZA Chairman) and Hon. Daniel Malima (The BARAZA Vice Chairman).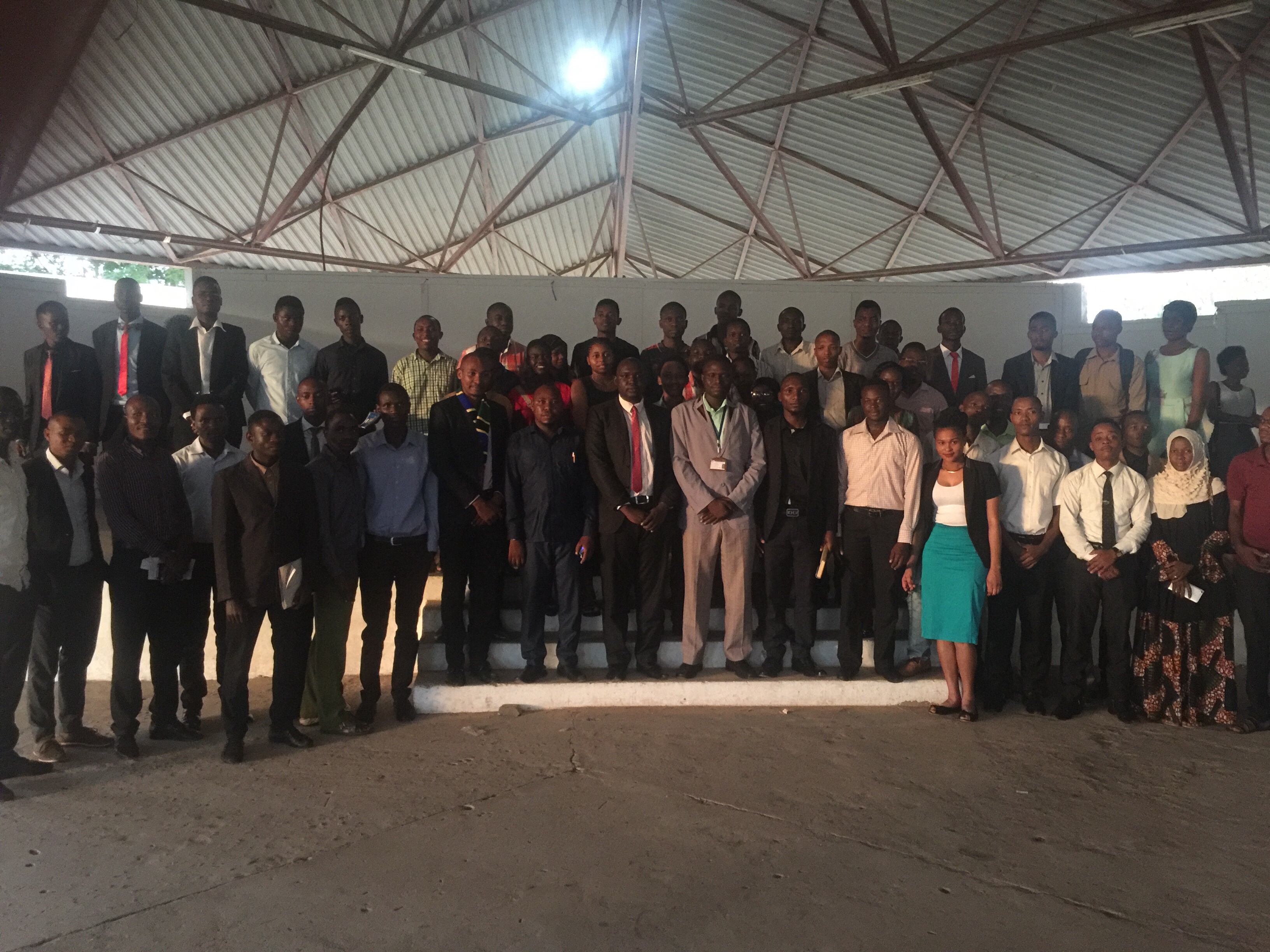 Some of the Attendees of the BARAZA together with the Other SUASO leaders.
"GOD BLESS TANZANIA GOD BLESS SUASO"