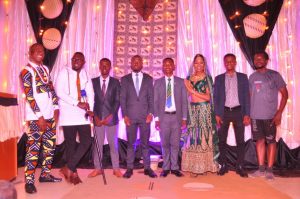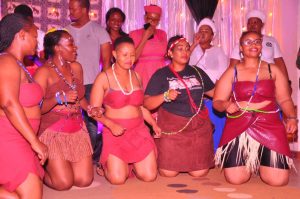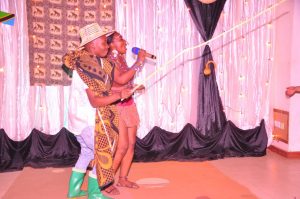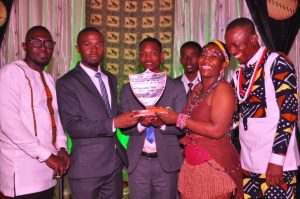 International Students Association of Sokoine university of Agriculture(ISASUA) culture day held at SUA, June 2022.
international students at Sokoine university of Agriculture celebrated culture day held every year, where by the students at SUA who are from different countries came together and showed their own culture.
The event was also attended by the SUASO leaders led by SUASO President Hon. RAJABU, SEIF HEKAHEKA and Hon. DANIEL, ISACK JONAS the vice President. Other SUASO leaders attended the events were hon. FAHAD MWIJUMA Prime minister, SAMSON MPUTU minister of information and communication, GEORGE MKALAWA minister of sports and games.