On 1st December, it was an a day filled with full of enjoyment and refreshments to the Sokoine University of Agriculture students including freshers and the continuing ones. A day which was filled with cherishing moments!. Netball (Girls) kicked off earlier in the warm morning which was between the freshers Vs the continuing students. Followed by Football game (soccer) which was again the stunning match between the freshers and continuing. Winners and best players were awarded in both games by the Guest of Honour (                     ) and our SUASO President Mr.Titto Siwale which was an honor to the players and a vote of thanks.
Music and refreshments made the day super cool and attendants and supporters without a doubt enjoyed and made networking inclusive for the ones that attended the bonanza!
Here is the series of pictures and moments during the event, enjoy!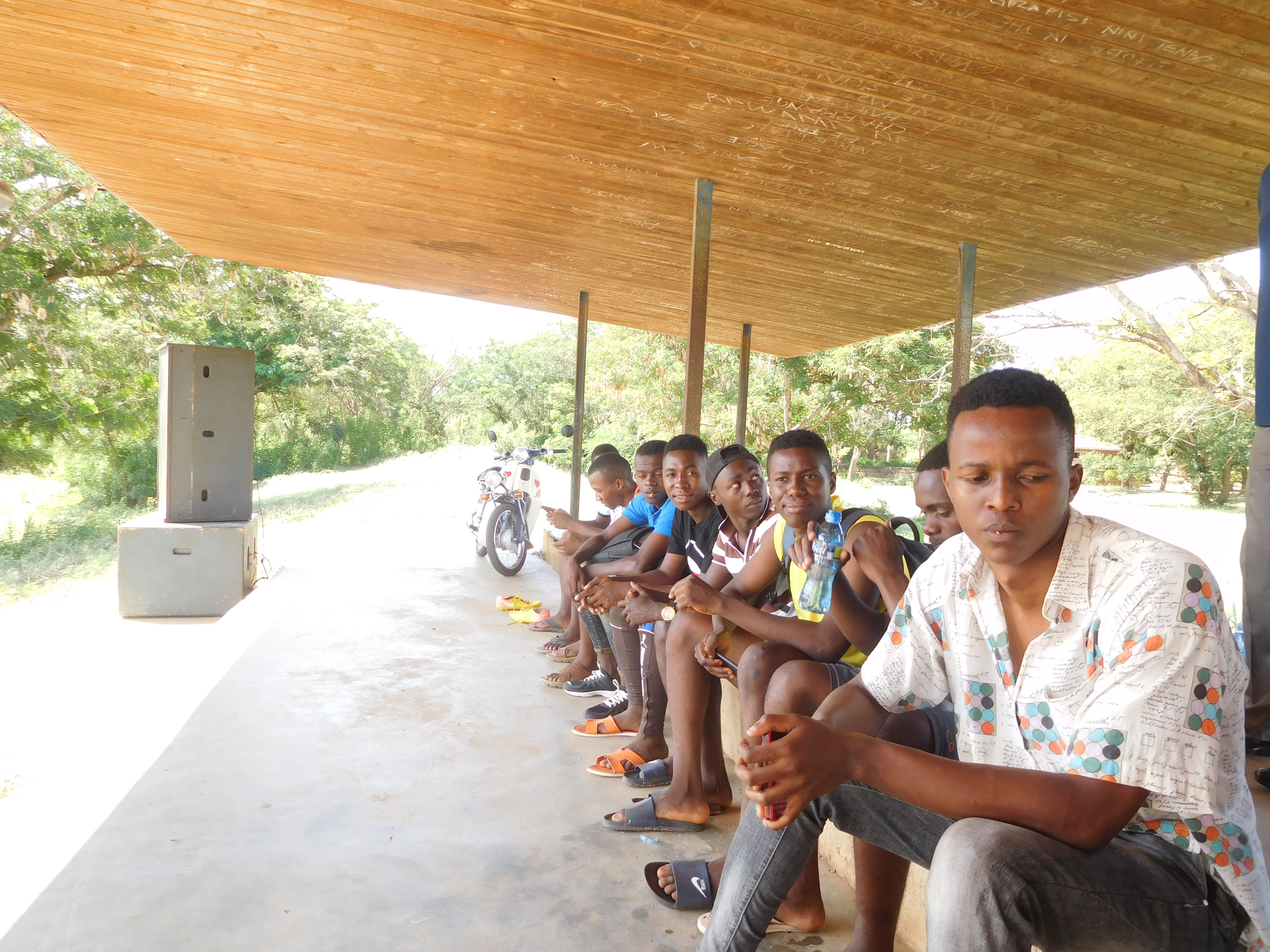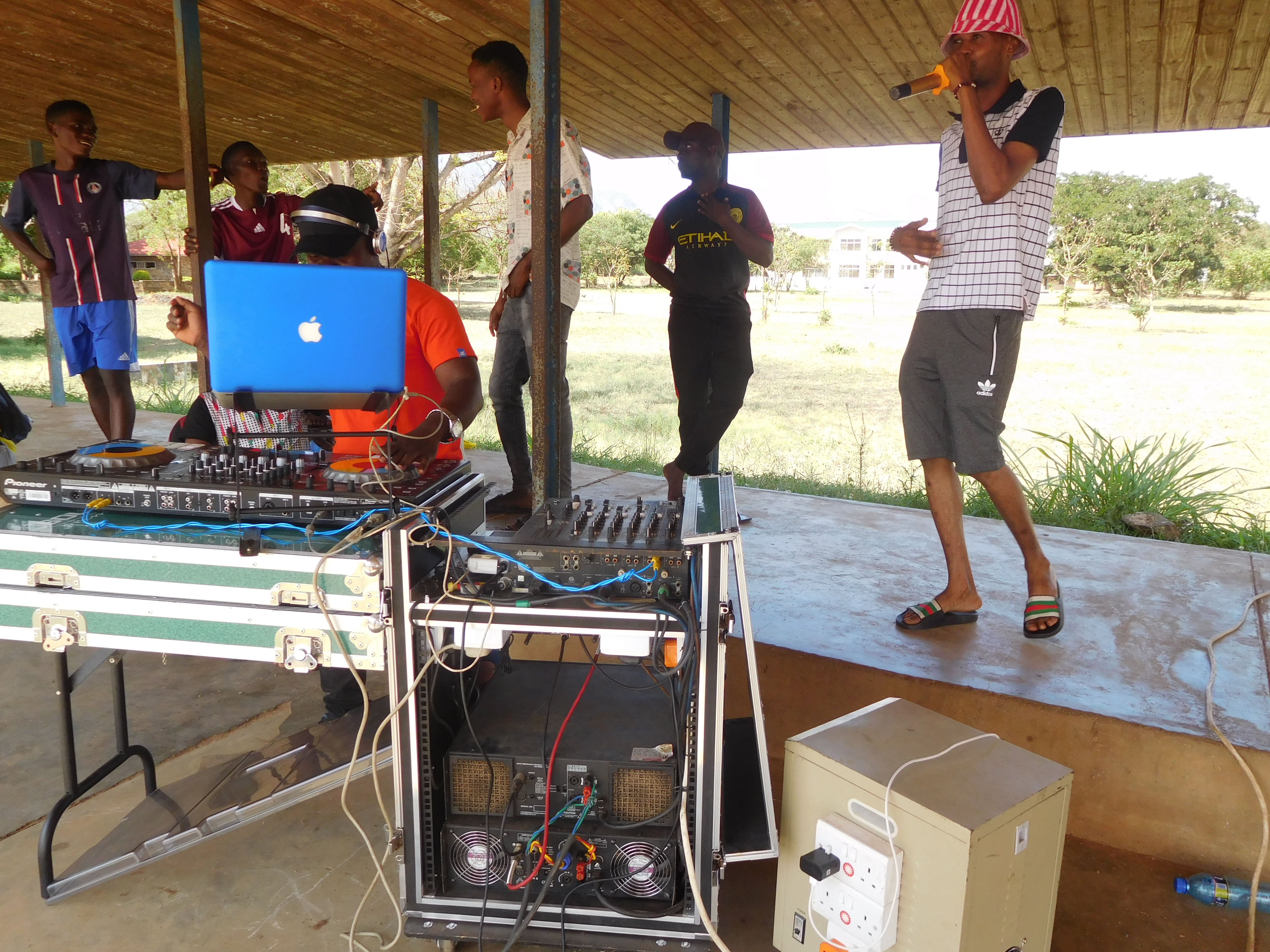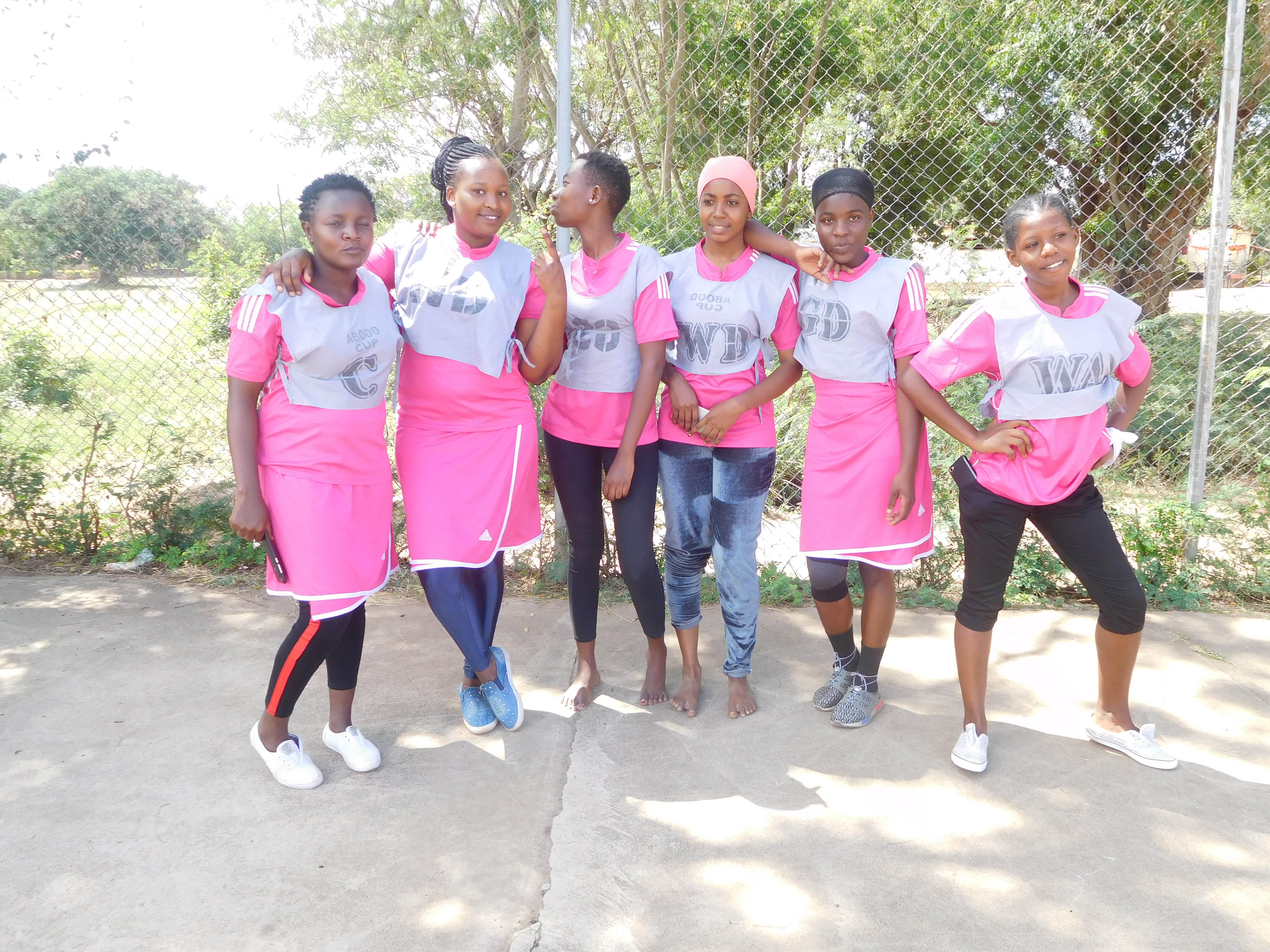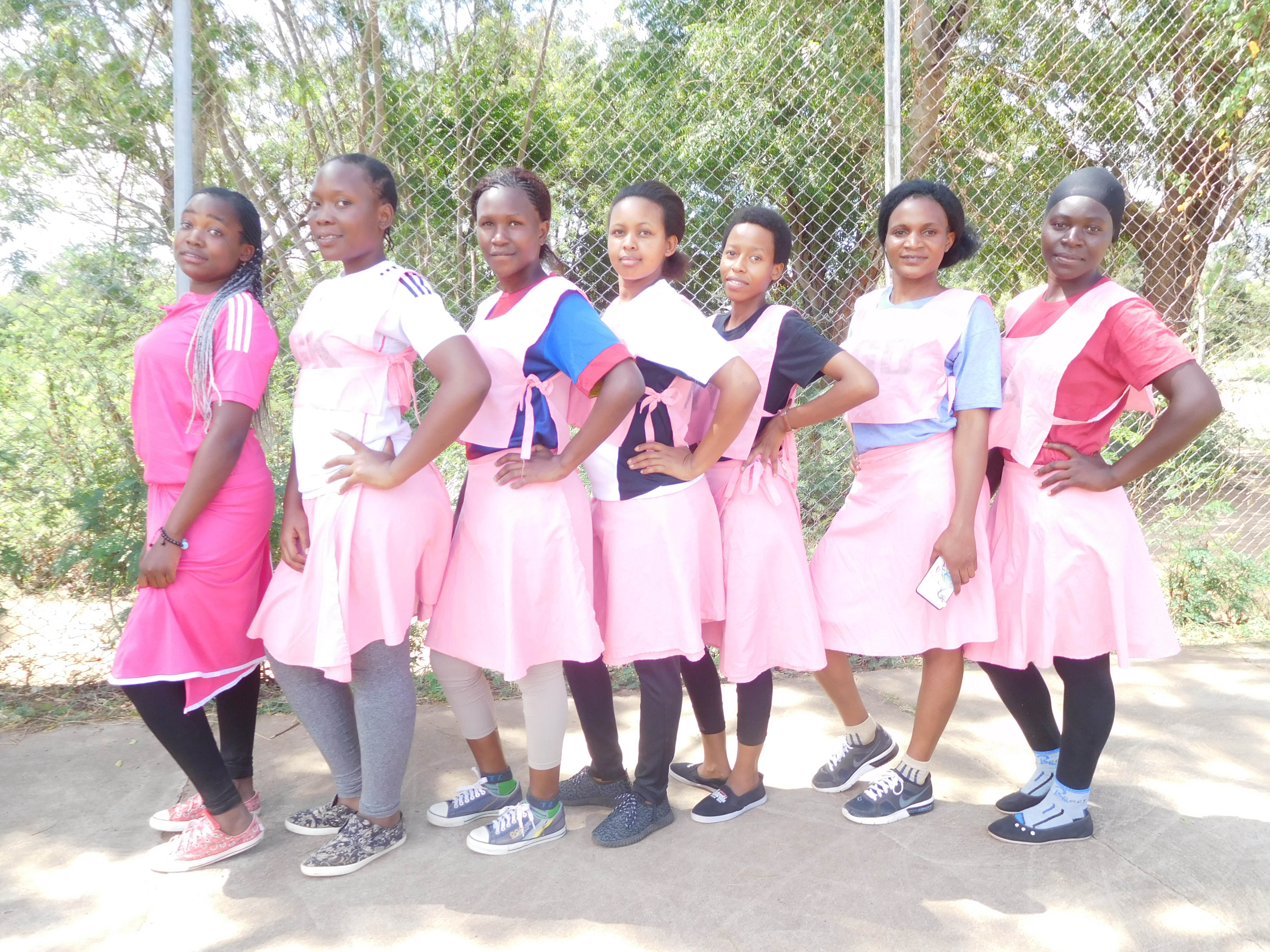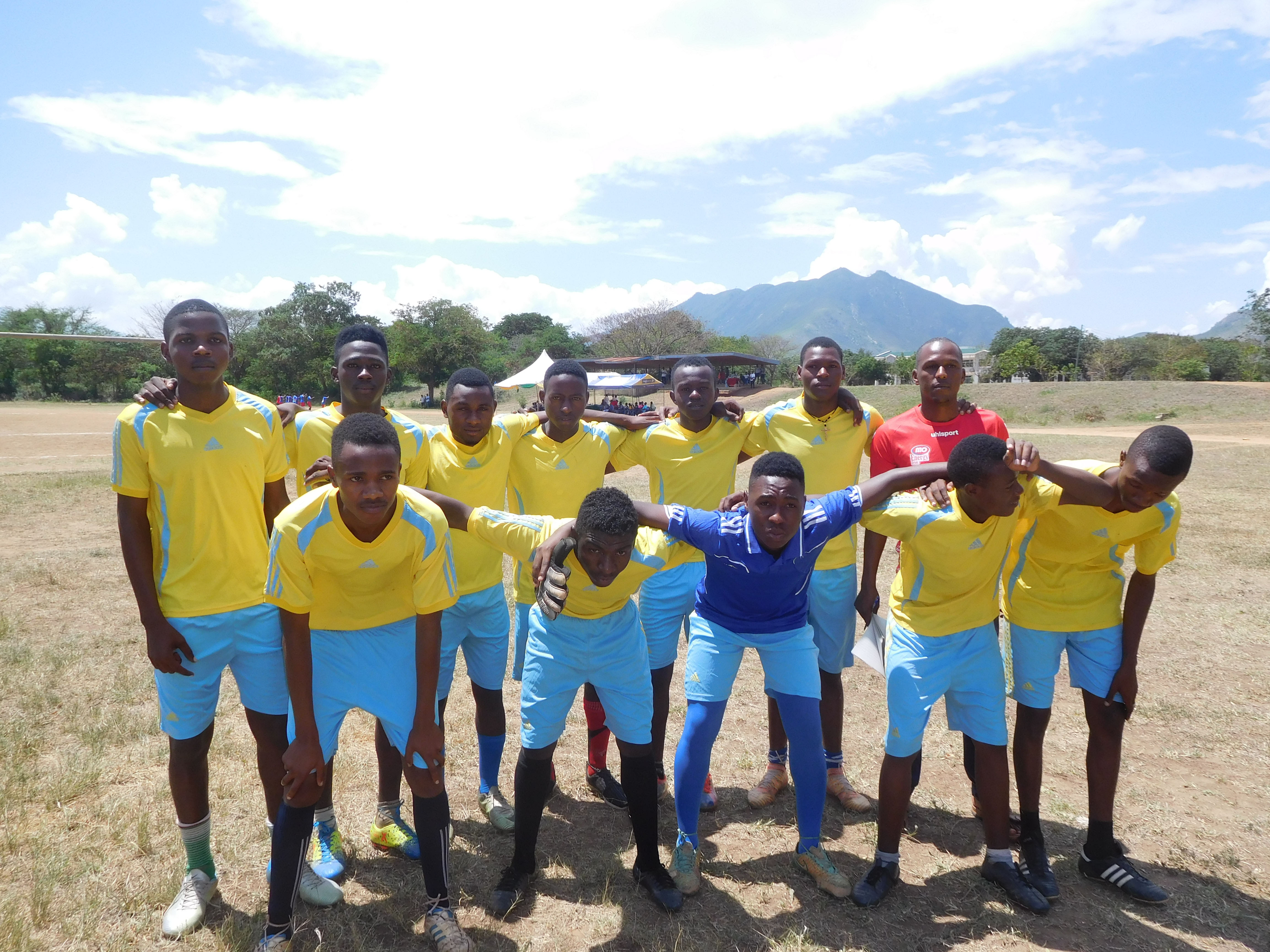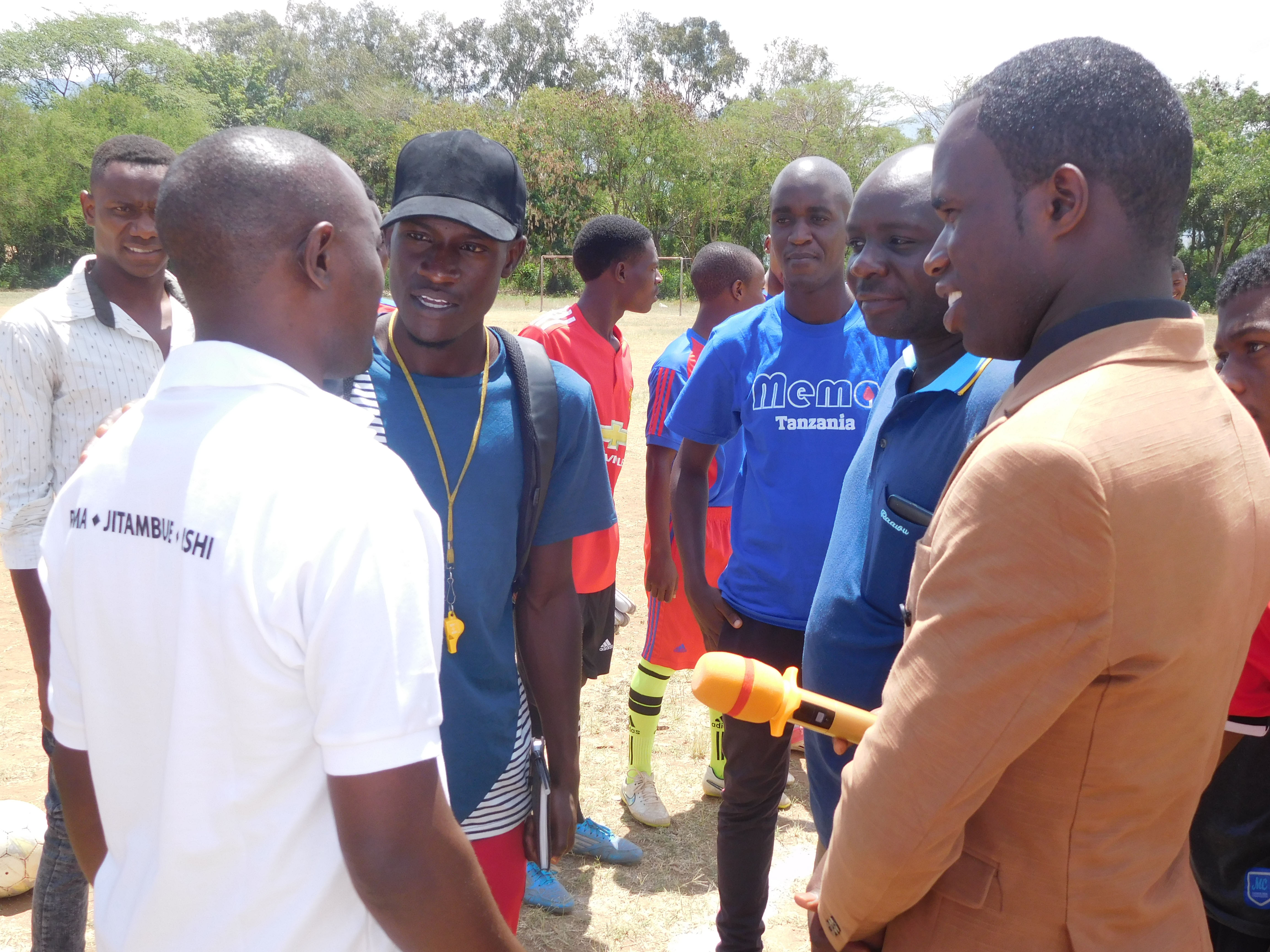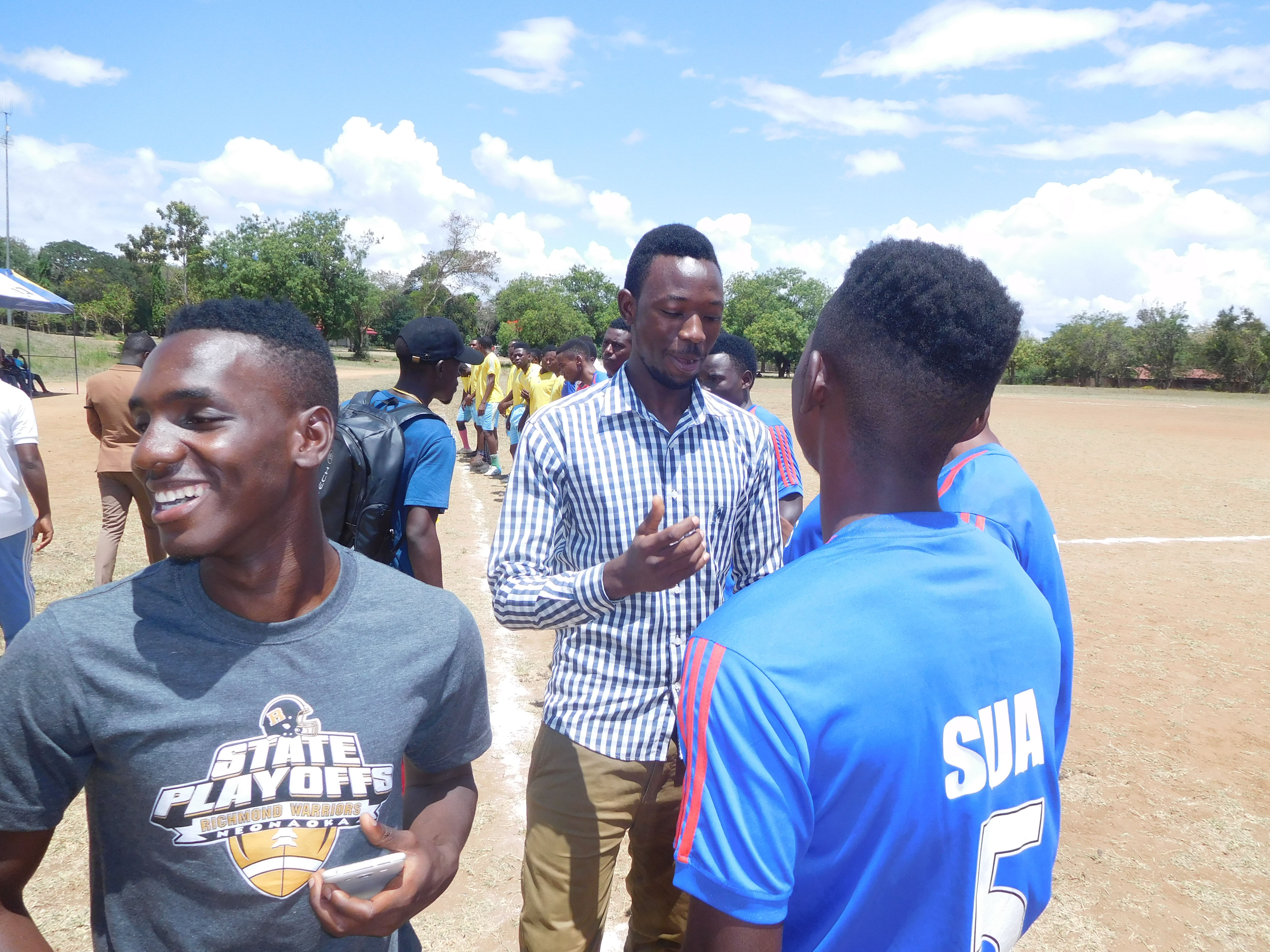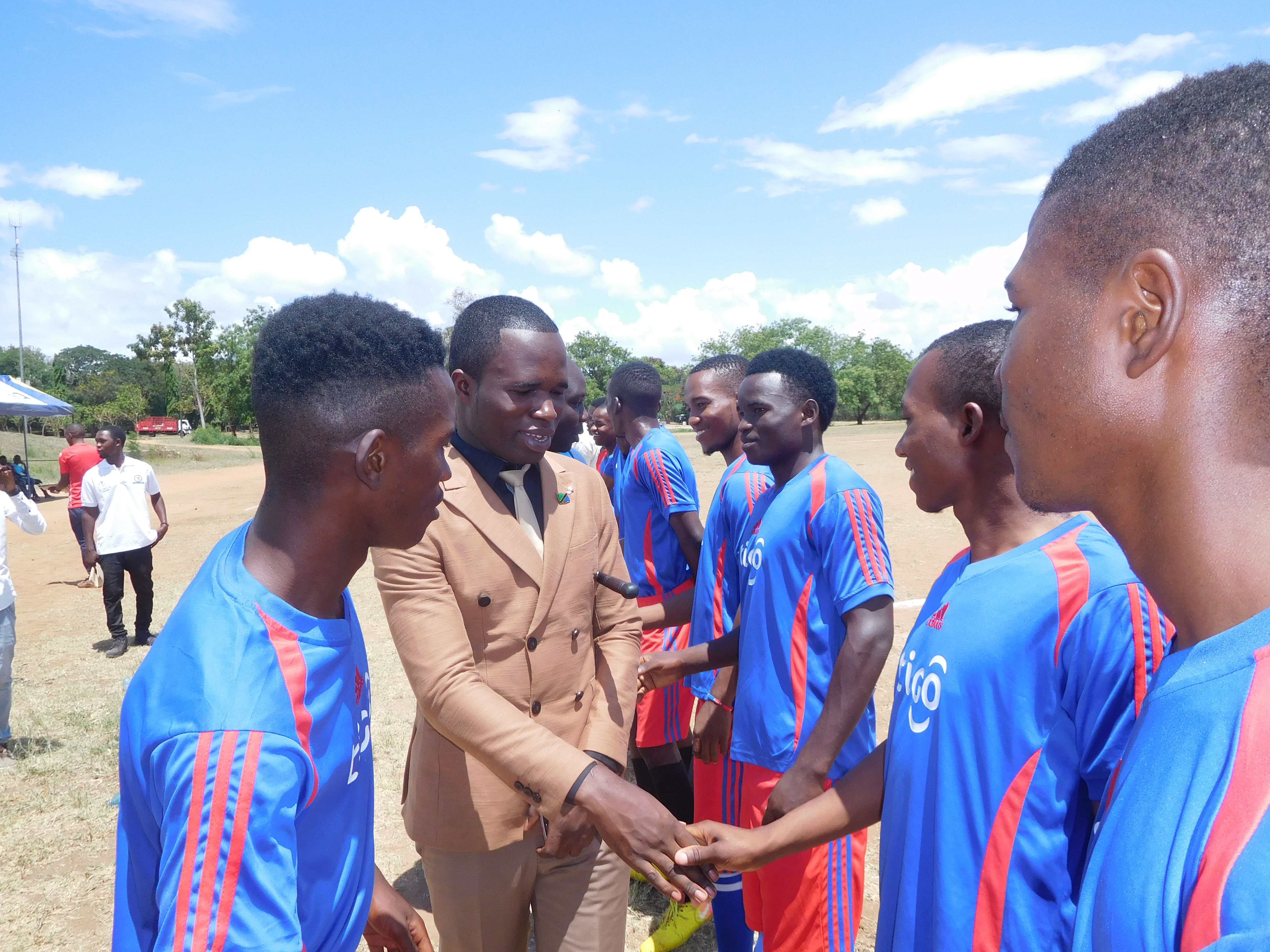 Photo Credits; 'Ghaamid A. Hatibu, BS.c ESM Y3'